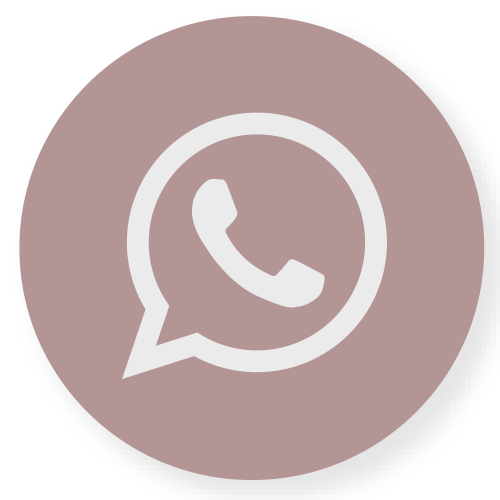 CALL US:
+84 936 793 338!
DOWNLOAD
BROCHURE
a landmark development to experience life at its most refined
welcome to the grand villas of Le Jardin
Enter, a world of timeless elegance, a private enclave of luxury crafted exquisitely around 5 hectares of lush greenery. A return to the alluring majesty of French colonial estates elevated by modern comforts. Time to discover a new peak in luxury, only at Hanoi's most livable township.
DOWNLOAD BROCHURE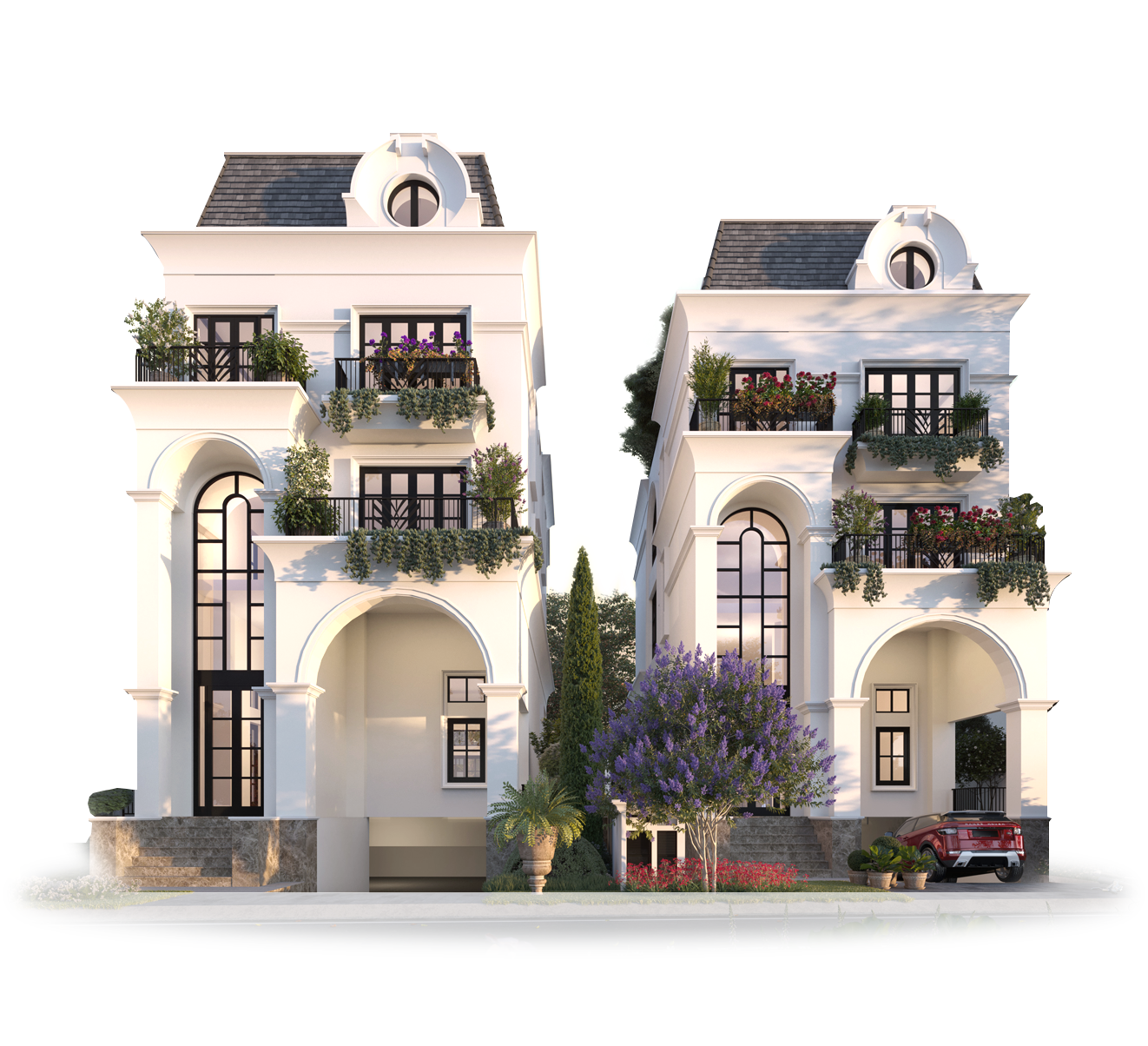 the natural approach
THE wetland PARK
Explore this leafy park that flows lazily through the Southern edge of Le Jardin. The promise of fresh air and soft fringes of green enticing young and old outdoors for long walks on meandering boardwalks that meet at the signature water pavilion.
DOWNLOAD BROCHURE
groomed to perfection
THE central linear PARK
Immerse yourself in the rich abundance of Le Jardin's community heart. Woven around the entire development through a series of garden paths, this Central Linear Park is an idyllic outdoor playground for all with tempting benches that invite conversation or quiet nooks to hide away.
DOWNLOAD BROCHURE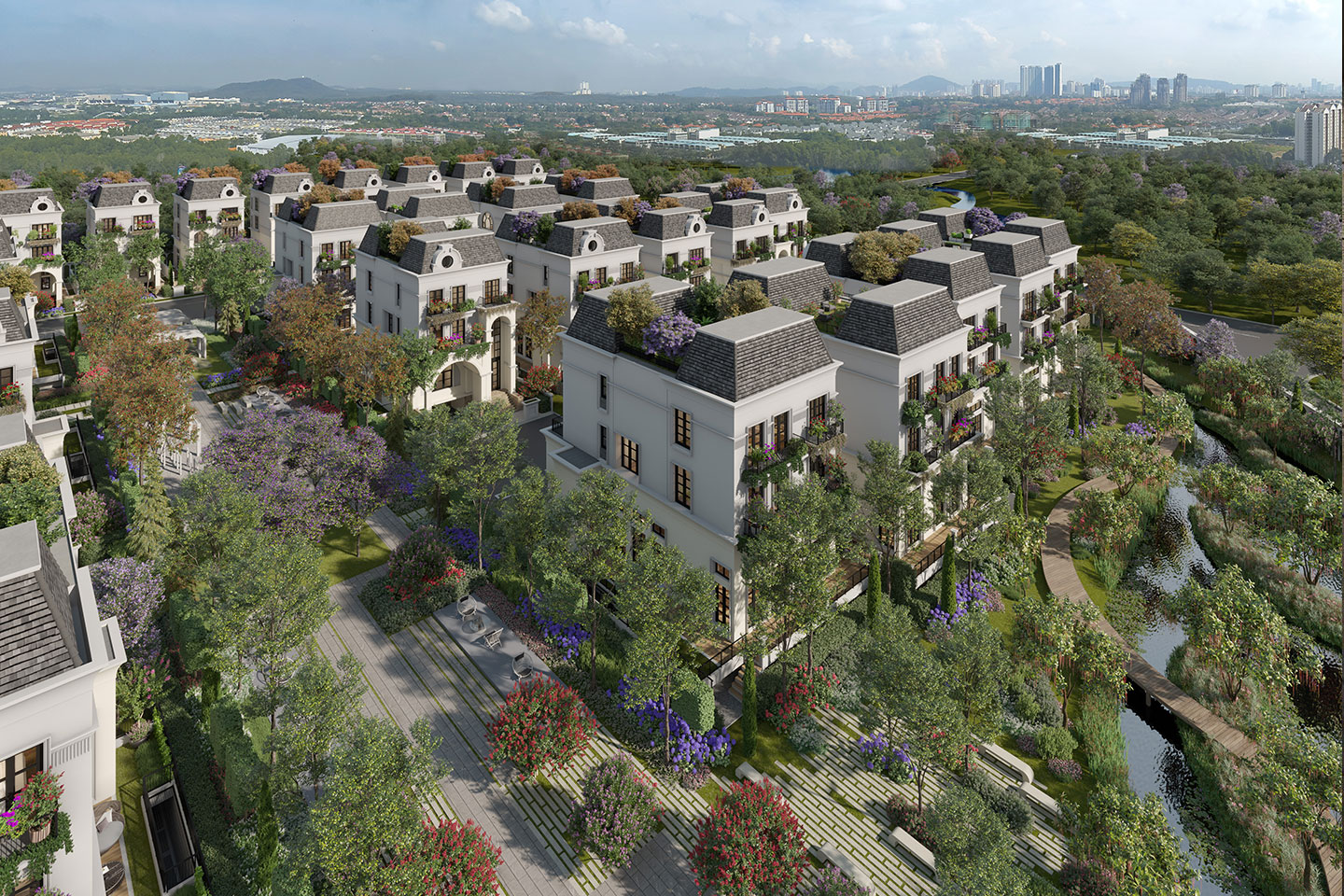 the epitome of sophistication, le jardin offers poise and style. each villa, beautifully infused with the qualities of a bygone era is customized for modern day needs. every aspect thought out with complete care, no detail too small to overlook.
The experience of home is enriched by an inbuilt elevated garden. Like having your very own floating garden, it is designed 1.3m above the ground. Providing privacy and panoramic views of well manicured landscapes outside, no desire is beyond your reach here at Le Jardin.
DOWNLOAD BROCHURE
life as it should be
RENDEZVOUSwith LUXURY
Arrive to life as it should be. With only 57 residences, every Villa is curated to provide exclusivity and exceptional multigenerational living. From the highly customizable living spaces that overlook well-manicured gardens to the Central Linear Park and excellent amenities close by, unmatched resort-style living is yours for the taking.
DOWNLOAD BROCHURE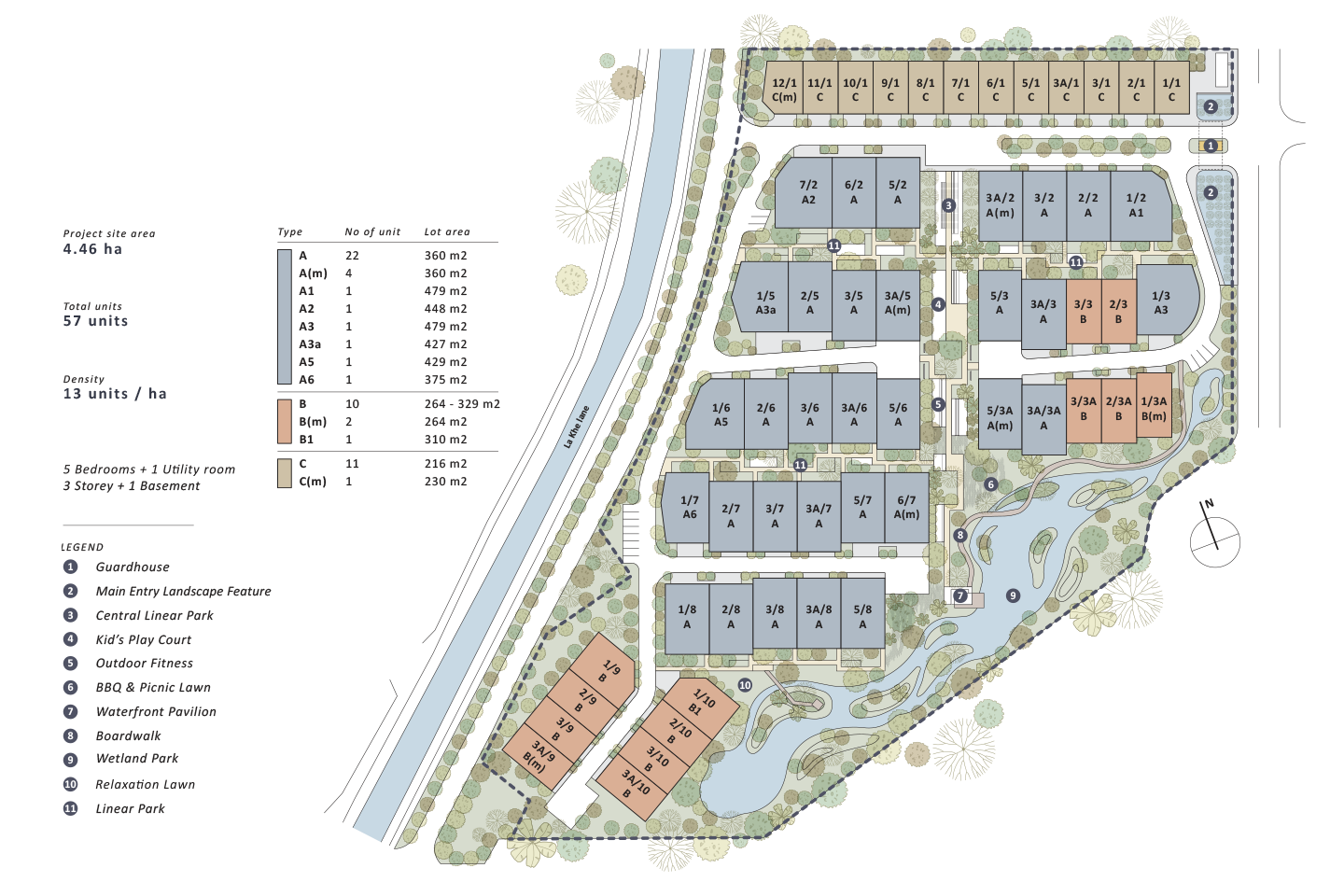 ENJOY ALL-ROUND CONVENIENCE, ALL YEAR ROUND
THE location
Located in Ha Dong, a new and upcoming district 10km from the city center, it is one of the fastest growing socio-economic areas in Hanoi making ParkCity Hanoi highly accessible and convenient to get to whether you are driving or using public transportation.

Spread across 4.2 hectares with a serene 1.4 hectare lake at its heart, this Park adds to the lush allure of ParkCity Hanoi. Just a minute's walk from Le Jardin, its calming blue and green environs is the perfect gathering space, keeping temperatures cool but community bonds strong.
DOWNLOAD BROCHURE